IT'S NOW OR NEVER! TIME WON'T WAIT...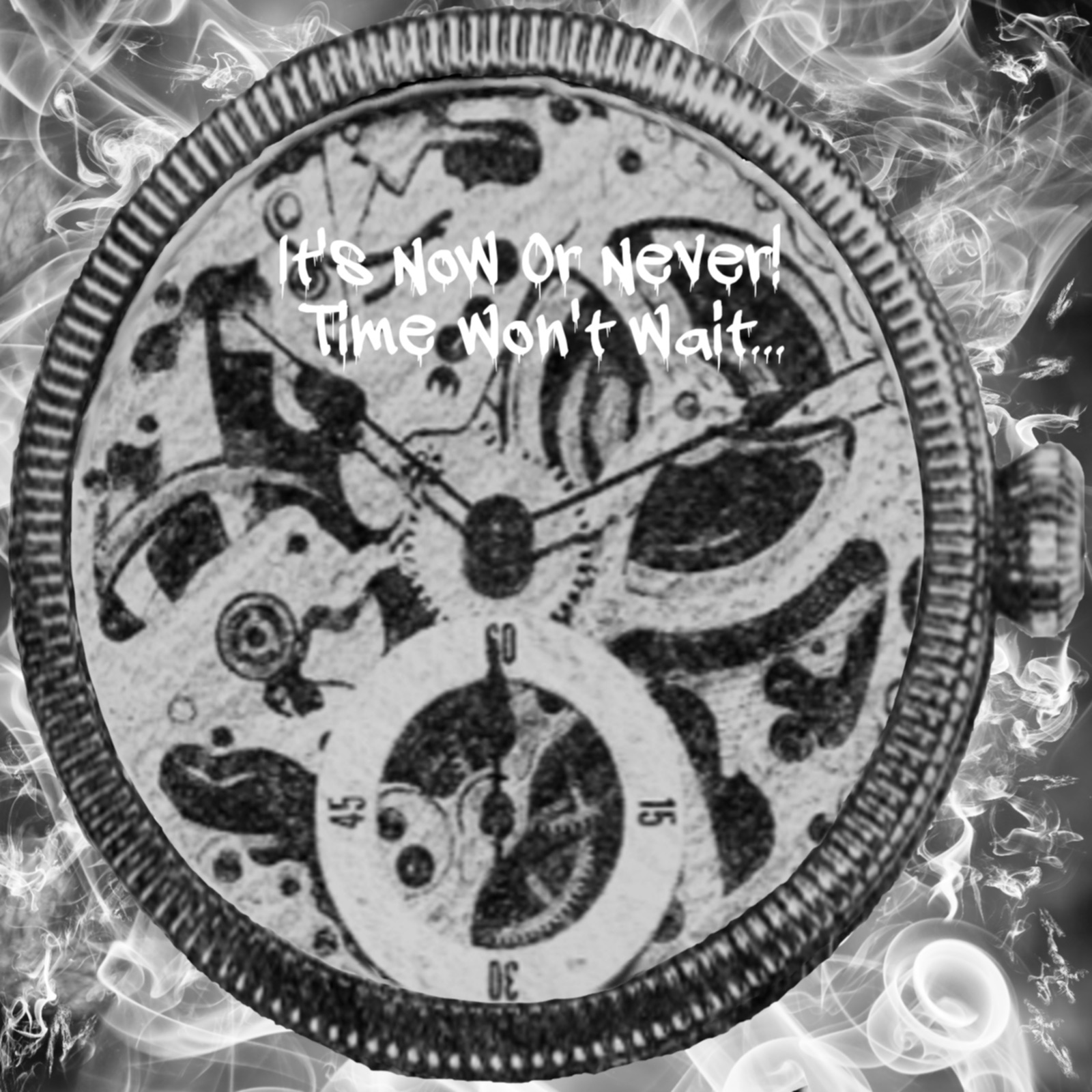 It's Now or Never! Time Won't Wait...
From time to time you may feel like the odds are against you but we all go through ups and downs so don't forget time only moves forwards never backwards and you must chase your dreams because they are not chasing you.
Abstract Intellects is a movement, a brand, a record label and a collective of innovators and creatives—whether it be through a form of art or a way of living Abstract Intellects offers services such as Audio Engineering, a mobile studio, Recording, Music Production, Music Publishing, Digital Merchandising/Marketing, Instrumentals both leased and exclusive, Sound Design and Mixing/Mastering. "It's Now or Never! Time Won't Wait..." Will be the labels debut album.
Services
Options
Studio Time (4 and 8 hour blocks)
Produciton Exclusive Instrumentals
Leased instrumentals
Music Production
Sound Design
Publishing